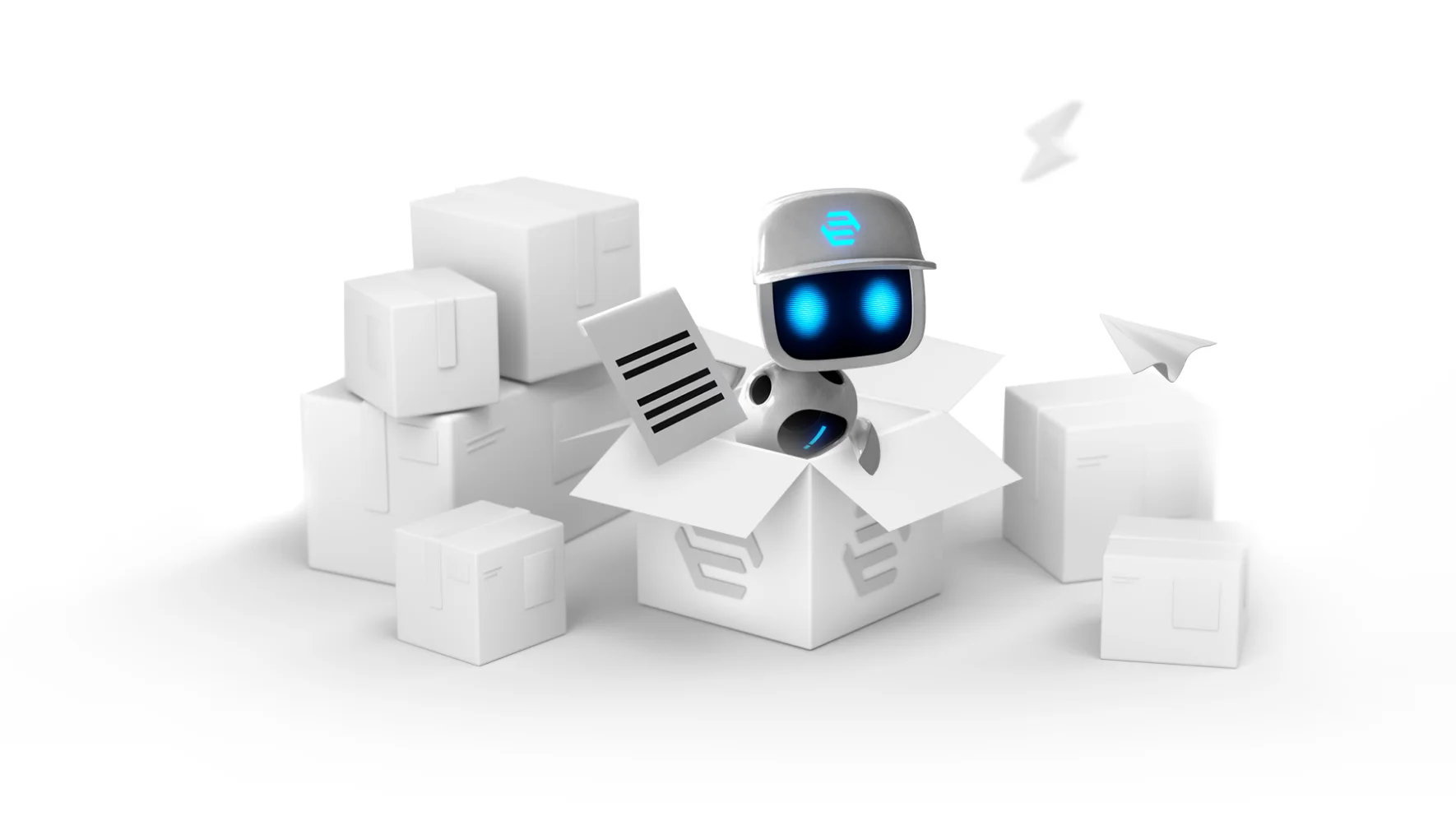 Shipping And Payment Terms
Payment and Dispatch
The following terms and conditions apply: the products are delivered all over the world.
Dispatch costs (inclusive of legally applicable VAT) We do not charge any shipping costs.
Delivery of download items:
Supply of download products: Download products (digital content which is not supplied on a physical data carrier) do not incur shipping costs.
The customers can download the Download items in their customer accounts.
This Download is provided within 12 hours after placing the order (in case an advance payment has been agreed upon, after the payment authorization).
The customers are also informed about the provision via email.
Delivery periods
Unless otherwise specified in the quote, domestic delivery of goods shall be made (Germany) within 1 - 2 days, for deliveries abroad within 35 days from conclusion of contract (if advance payment agreed from the date of the payment instruction).
Please note that deliveries are not made on Sundays and other holidays.
If you have ordered articles with different delivery dates, we send the articles together in one delivery if no other agreement has been made.
The delivery date for the complete order will be the same as that of the article with the longest delivery time.