Hakkımızda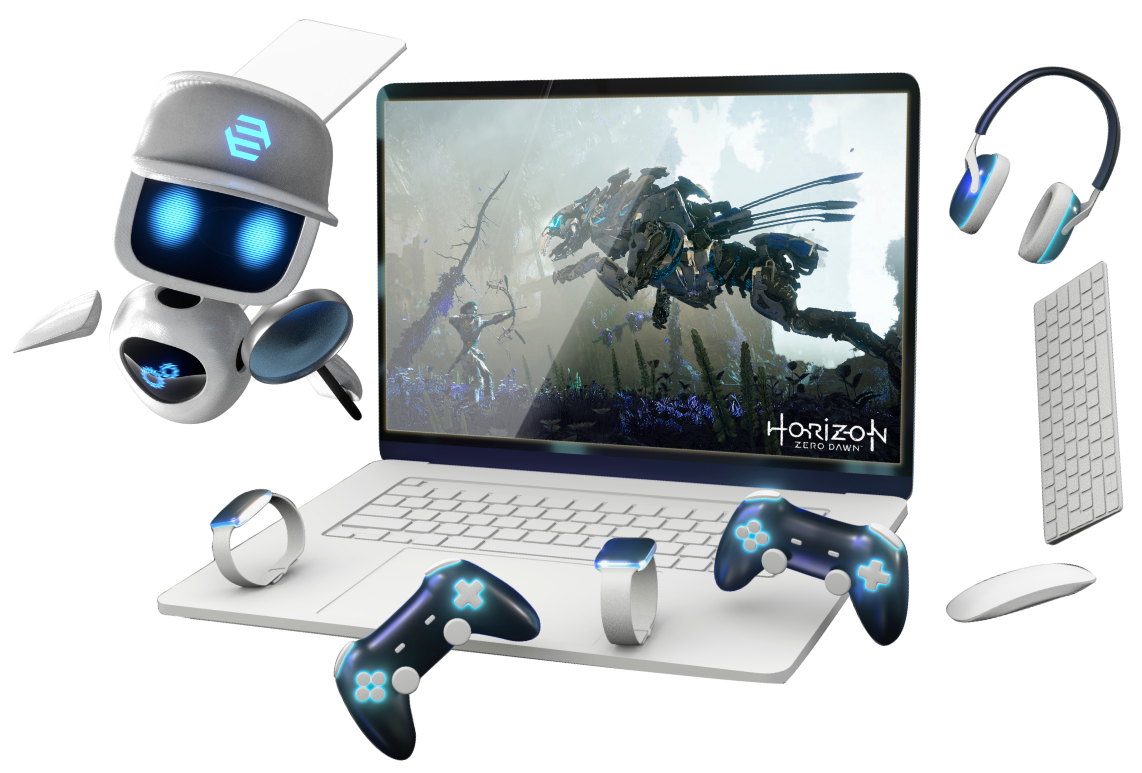 SOFTFLIX is an international e-commerce platform based in Munich, Germany. We provide effective sales services and new avenues for the distribution of software and gaming products.
Our team is composed of e-commerce specialists and gamers with many years of experience and well-established competence in this fascinating industry. We are intimately familiar with the market, and we know how to help developers and distributors reach a wider audience.
Contact
Email us
Mail us for general queries, including marketing and partnership
contact@softflix.com
Call us
Call us to speak to a member of our team. We are always happy to help.
+49(0)800 7777 199
Support
Check out helpful resources, FAQs and developer tools.
support@softflix.com
Legal website operator identification:
SOFTFLIX AG
DE340040734
Kurfürstendamm 14
10719 Berlin
Germany
Registered in the Commercial Register of the Munich District Court, Commercial Register No. 237596
The European Commission provides a platform for the out-of-court resolution of disputes (ODR), which can be viewed under:www.ec.europa.eu/odr
"We are a member of the initiative «FairCommerce» since 07.12.2020. For more information, see:www.fair-commerce.de