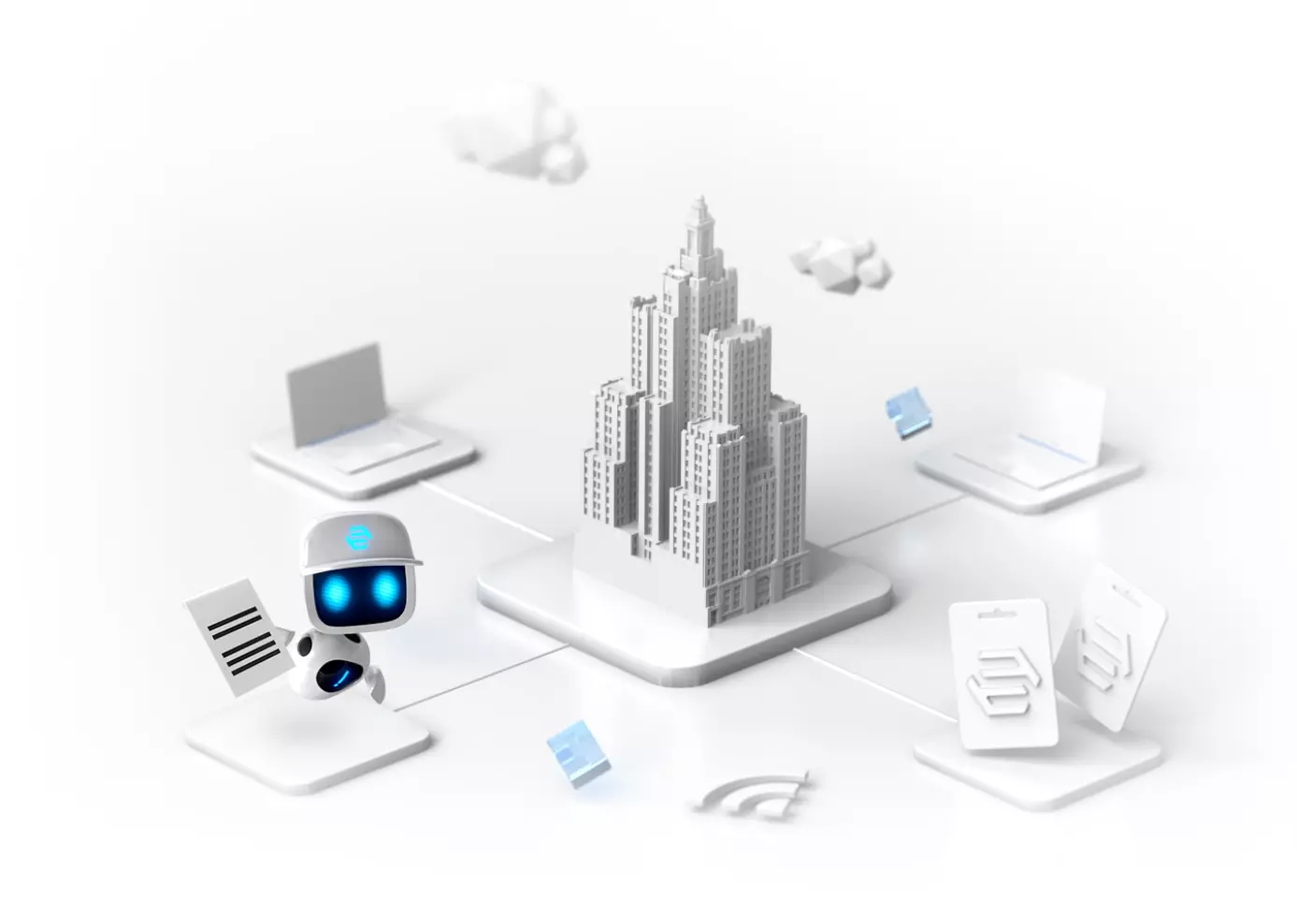 Portal For Public Institutions
In the last decade software has become an indispensable tool for facing every day's office challenges. It has proven to be extremely useful for public institutions by increasing workflow and providing the highest processed data security level. We cooperate with Public Sector Entities such as schools, universities, hospitals and much more, supplying them with original and safe software. The SOFTFLIX Team guarantees matchless service, among others, in the field of selection of tailor-made solutions and assistance in implementing them to our partner's institutions.
Let us show you how safe, quick, and pleasant choosing inch-perfect software for your organization can be, by associating with SOFTFLIX!
Why SOFTFLIX?
Safety first!
Our mission is to deliver safe, original software. This is the reason why all of the products offered by us come only from verified, secure sources. We are also aware of how fundamental proper data processing is, so we worked out the highest standards of our accomplices' data protection.
Tailor-made solutions
We do not have ready-made offers for institutions because experience has shown us that different public sector entities have varying needs. Deciding to cooperate with us, you gain certainty that your organization will receive the best possible solution, selected according to: owned hardware, number of employees and enterprise size among other things. If you want to get more specific information, please contact us via the contact form below.
Experienced team
Our team is made up of experts in preparing software solutions for both the public and private sectors. Their experience is now contributing directly to our outstanding results and customer satisfaction. We place great emphasis on efficient and professional customer service, which helps us establish long-term business relationships.