Come join Us!
At SOFTFLIX, we believe that the best job is the one you like. Our team consists of experienced professionals who value challenges in our company every day. The omnipresent atmosphere of cooperation is our everyday life - because together we can do more.
We exchange experiences and ideas to create together an even more friendly work environment, and at the same time achieve higher and higher business goals. The common denominator of all of us is undoubtedly our versatility and creativity, which is why we can be said to be pioneers in our field.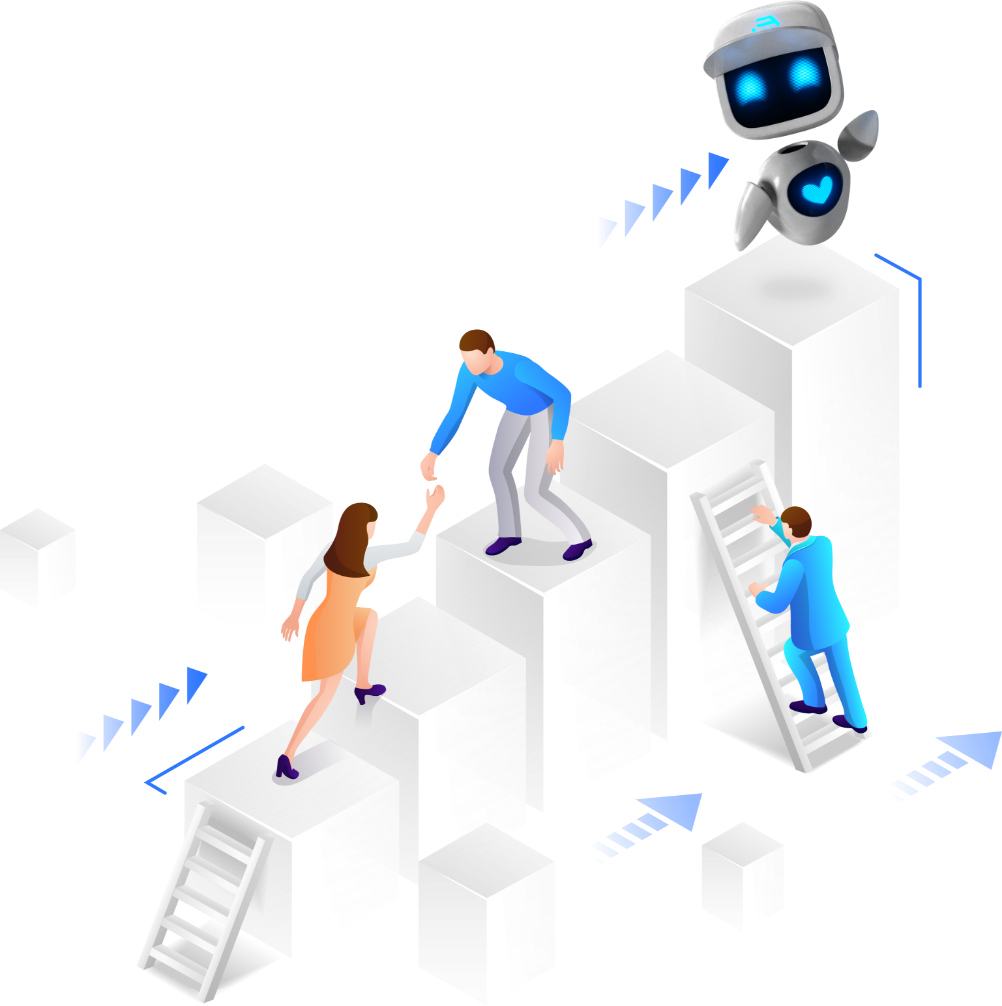 We are looking for specialists who will supply our ranks with fresh energy and a large dose of experience:
Are you an expert in the field of programming (especially front-end)?

Is Sales your middle name?

Can you skillfully manage a team?

Or maybe you create great graphics or online marketing campaigns?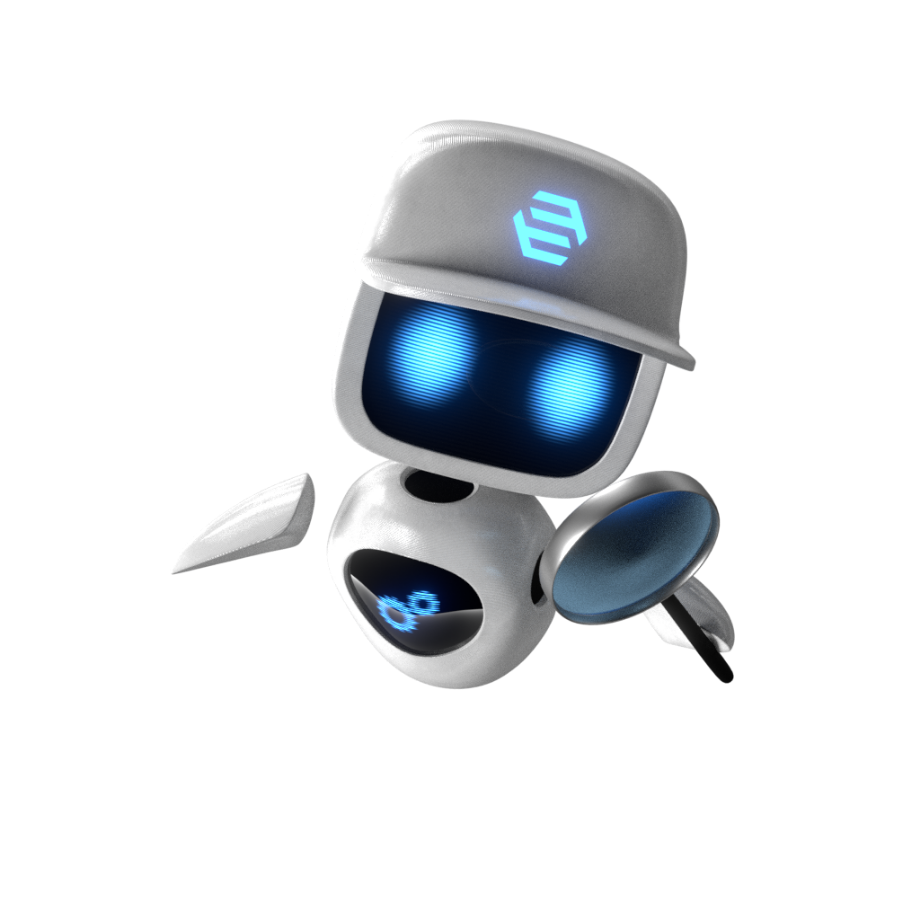 What do we offer?
By joining our team you will have a great opportunity to develop thanks to participation in numerous projects created by SOFTFLIX.
We provide our employees with the best tools for work and training so that they can perform their tasks with even greater satisfaction. Working at SOFTFLIX, you will have the opportunity to contribute to an international sales platform and be successful with it.